At Finbyz Tech, we are passionate about revolutionizing businesses through latest technology. We build scalable and innovative software solutions that streamlines your business processes efficiently. We value collaboration and strive to create a positive working environment by celebrating innovation. We believe Information Technology can play significant role in improving productivity. IT can reduce the cost of operations by significantly improving human productivity. We strive to make adopting to advance technology less stressful by seamless implementation of custom tech solutions. We deliver a distinct cost advantage in business operations of our clients though superior technology and industry expertise.
Company History

A journey of a thousand miles begins with a single step. – Lao Tzu
2014
Conceptualization
Identified the Knowledge Gap in Service Industry for business solutions.
2015
Benign Start
Started the Journey as Financial and Business consulting company as Finbyz Consulting
2016
Evolve to Finbyz Tech Pvt Ltd
Given strong presence in Business Consulting space, started ERP Implementation Services.
2017
Expansion
With Ambitions souring highs, moved to Larger work place.
2018
Revamp
Collective energy of new team decided to revamp the brand Finbyz with new website.
ADVANCE BUT SIMPLE SOLUTIONS
The technological innovations should make life simpler. We work with most advance technologies to provide solutions which are easy to adopt.
Technology in Genes
Innovative solutions that work!!!
THE EAGLE EYE
In ever evolving technology to be competitive, adapting the change is key to success. An independent diagnosis of business operations can provide valuable insights for process improvements.
Problem Solving Attitude
Improvise Adapt Overcome!!!
INTEGRATING TECHNOLOGY WITH KNOWLEDGE
Mixing our domain expertise with technology we are able to create innovative solutions for our clients to automate the business functioning.
Domain Expertise
We understand your requirement better!!!
HONESTY INTEGRITY RESPECT
These values are the foundation stones of FinByz Tech. In this goat oriented world, we never let the idea of success supersedes the moral values that we carry along.
Values at Core
No Legacy is so Rich as Honesty!!!
Key Person

Behind every great human achievement, there is a team. Here is ours!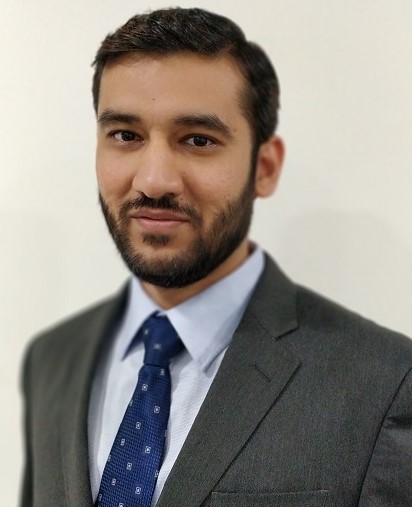 Mukesh Variyani
Managing Director
Mukesh believed professional management practice can help companies outshine the peers, and decided to play his role through Finbyz in bringing in this change for the clientele through IT and Financial expertise.

Nishita Variyani
Director
Nishita holds Masters's degree in Computer Science. Building a strong team of developers, she adds value by strengthening the base for Finbyz Tech.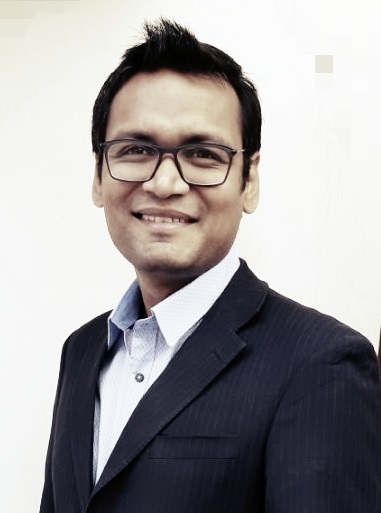 Ravin Ramoliya
Functional Consultant
Ravin takes pride in supporting their clients because of his domain specific expertise.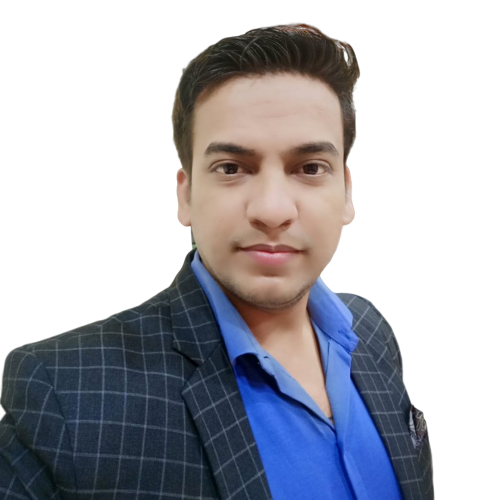 Naresh Gurnani
Business Development Manager
Naresh builds strong relationships and love meeting new people. He is passionate about the department's vision and believe in the product they are selling to the client. He carries different domains experience which adds value to the companies core goals.