Some of The Loyal Clients of FinByz.
The Best Way to Look at Any Business is From The Standpoint of The Clients.-Jamie Dimon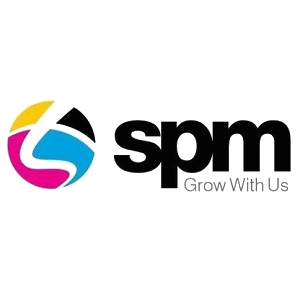 Siddharth Printing Machines Pvt Ltd.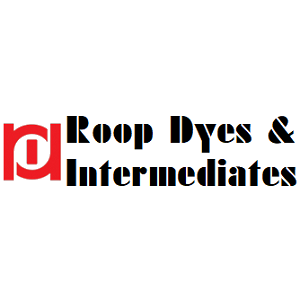 Roop Dyes & Intermediates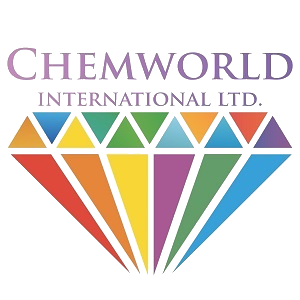 Chemworld International Ltd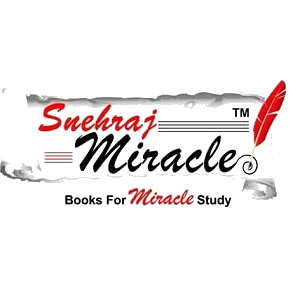 Snehraj Notebook Industries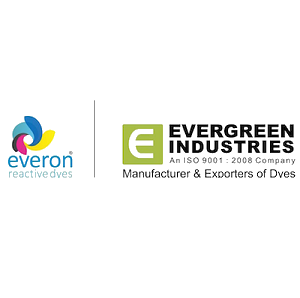 Evergreen Industries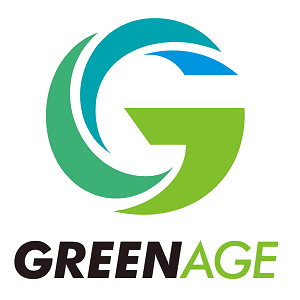 Greenage Industries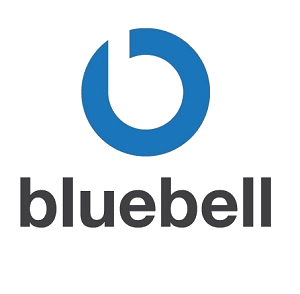 Bluebell Exim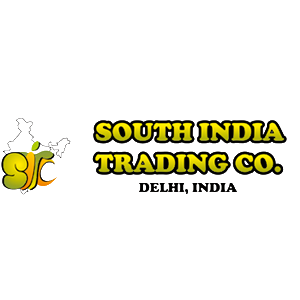 South India Trading Co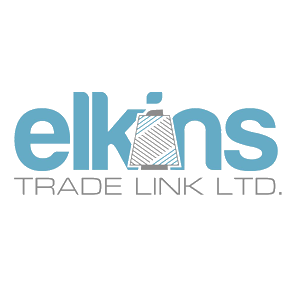 Elkins Tradelink Limited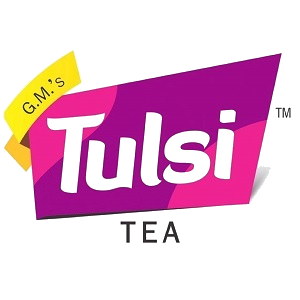 G.M Tea Packers Pvt. Ltd.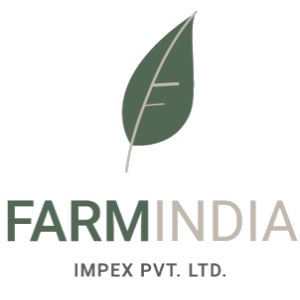 Farmindia Impex Pvt. Ltd.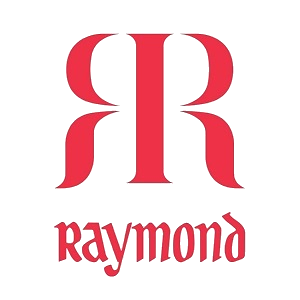 Raymond Limited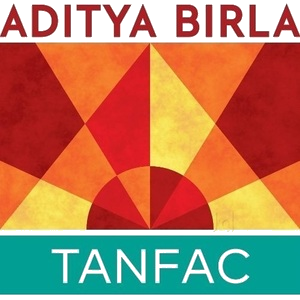 Tanfac Industries Ltd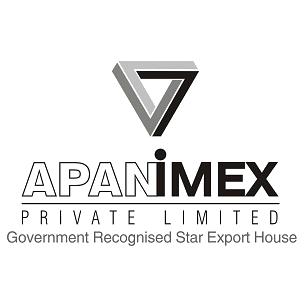 Apan Imex Pvt. Ltd.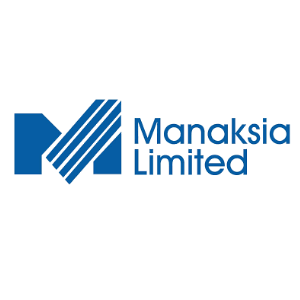 Manaksia Ltd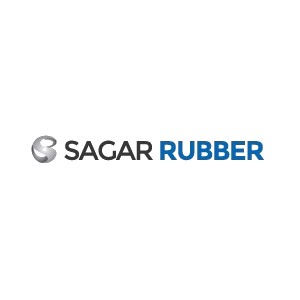 Sagar Rubber Products Pvt Ltd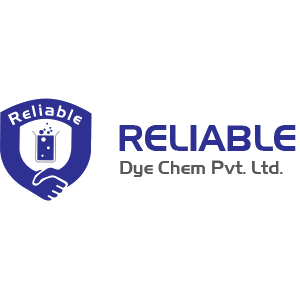 Reliable Dye-chem Pvt Ltd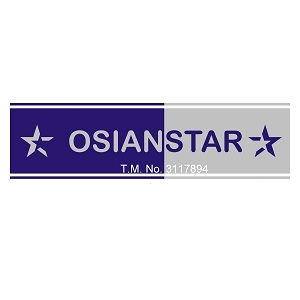 Oswal Fibrotex Mills India Pvt. Ltd.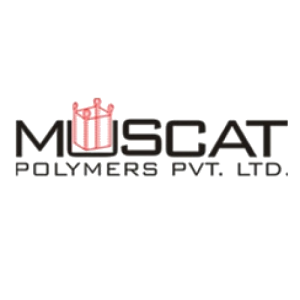 Muscat Polymers Private Limited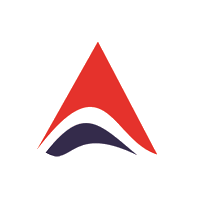 Anand Tradelink Pvt Ltd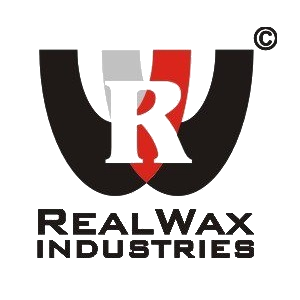 Realwax Industries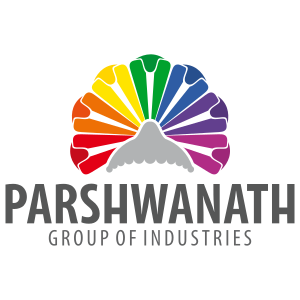 Parshwanath Group of Industries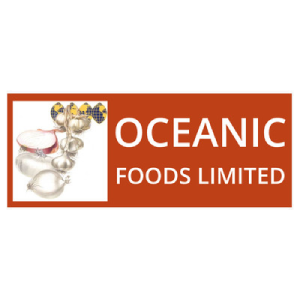 Oceanic Foods Limited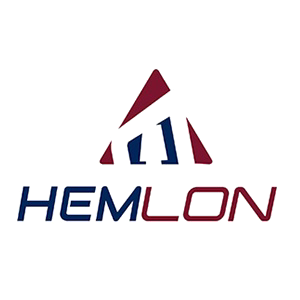 Hemlon Group of Companies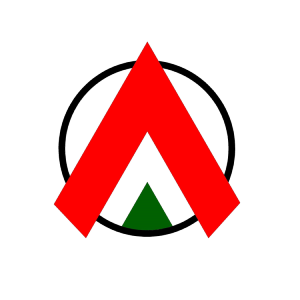 Aayushi Engineering Co.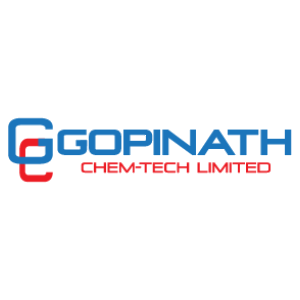 GOPINATH CHEMTECH LIMITED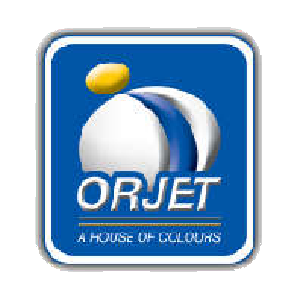 Orjet Intermediates Pvt. Ltd.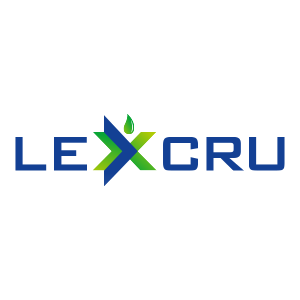 Lexcru Water Tech Pvt. Ltd.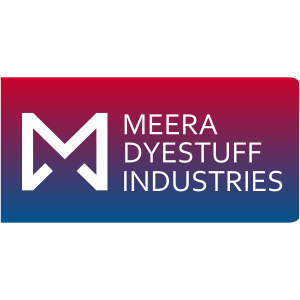 Meera Dye Stuff Industries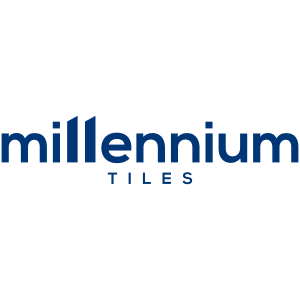 Millennium Vitrified Tiles Pvt. Ltd.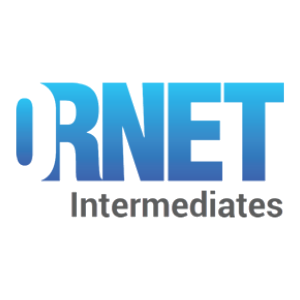 Ornet Intermediates Pvt. Ltd.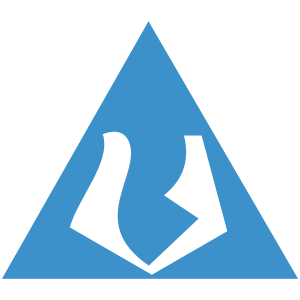 Ushanti Colour Chem Ltd.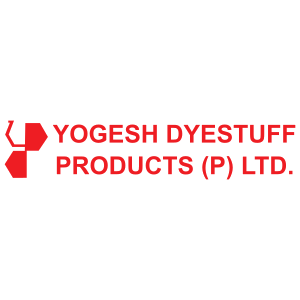 YOGESH DYESTUFF PRODUCTS P. LTD.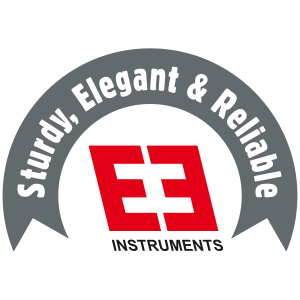 EIE Instruments Pvt Ltd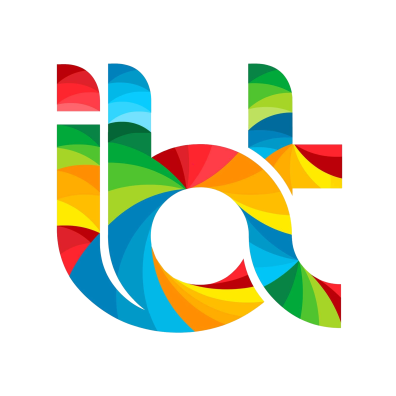 IBT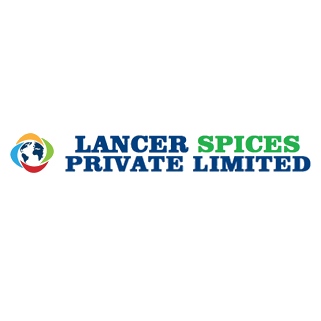 Lancer Spices Pvt. Ltd.